How often do we see a project that breaks genuinely new ground? 
Very rarely I would say, but e-sgoil does, as Holyrood Magazine reported while commenting on our recent study.
E-sgoil is not just another distance learning package. It seeks out situations where location is at the root of a mismatch between the demand for – and supply of – education.  Then it asks how technology can be used to address the mismatch.  It takes Smart Cities concepts and applies them in the Smart Islands context.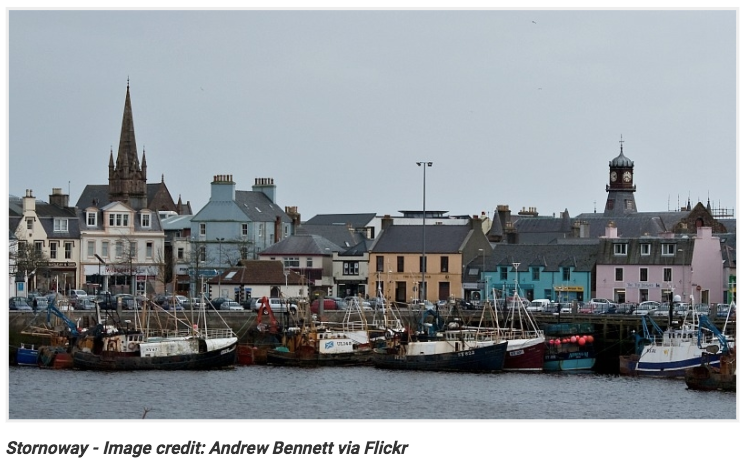 Developed in the Western Isles with the vision of "Placing the Periphery at the Centre", e-sgoil is finding applications across Scotland: helping address shortages of specialist teachers, delivering Gaelic language courses in places where it was not previously feasible, broadening the curriculum in small island schools, and enabling students of all ages to study courses up to postgraduate levels in the workplace or close to home.